Description
These amazing twin-seater, twin engine's machines are excellent fun to drive on two or four wheels. The karts are operated by two levers situated on either side of the main driver, each lever independently operates and engine which in turn powers each wheel.
This enables the buggies to do things safely that normal buggies can't, such as spinning on the spot and wheelies while you drive - even around corners.
Two people can drive these machines, each operating a lever. This proves for fantastic fun as well as being a good activity for team building.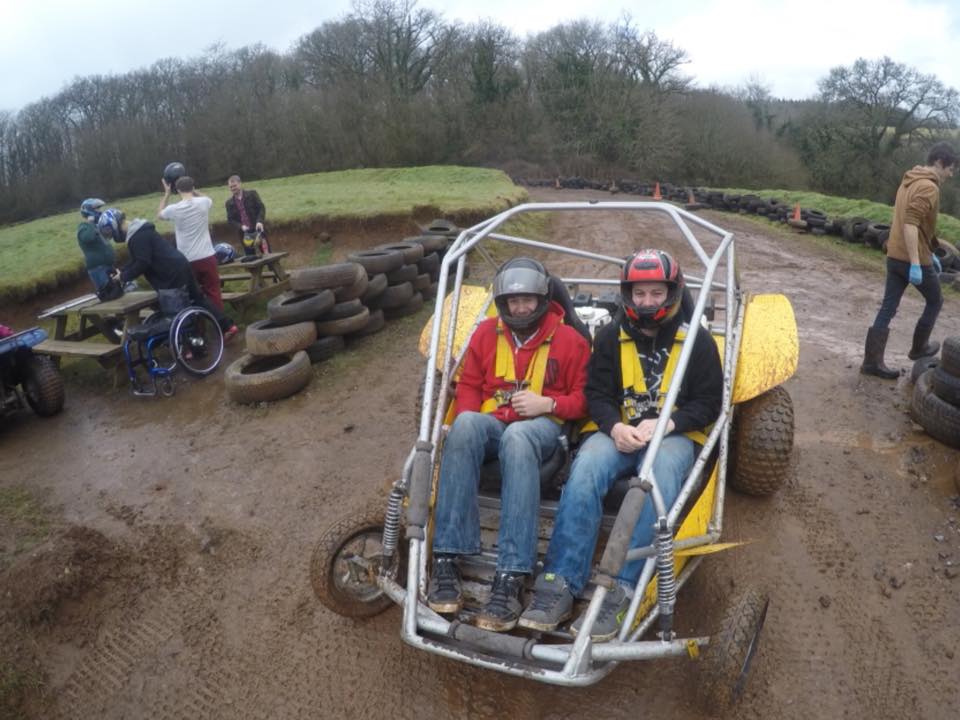 Available in these places...
Torquay

Plymouth

Exeter

Devon

Totnes
Other activities you might like...
Enquire
Chat