Package Highlights
>Assault Course
40 Different Challenges
Challenges your senses
Plenty Of Laughter throughout the activity
Guaranteed to get your blood pumping
Prepare to be out of breath from so such laughing
>Get the big guns out!
Clay shooting is the perfect compliment to any event.
Powerful 12 gauge over and under double barrel shot guns! CAA-BOOM!
Compete against your mates to hit the most targets.
Expert tuition and all equipment.
You'll shoot between 30 - 40 shots
What's included in
Clay Pigeon Shooting & Assault Course Challenge
Blast clay pigeons out the sky using a 12-gauge shotgun and a zeroed in eye. Then try your physical skills and coordination in an all out assult course consisting of 40 different obstacles.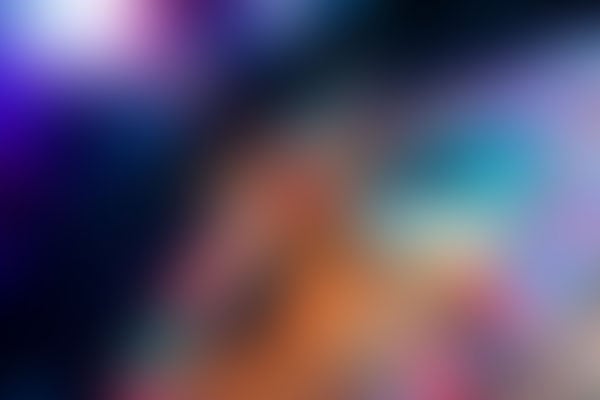 Extreme Assault Course (30 min)
40 Different Challenges
Challenges your senses
Plenty Of Laughter throughout the activity
Guaranteed to get your blood pumping
Prepare to be out of breath from so such laughing
Jump into a challenge of a different kind with the assault course activity anywhere in the UK. Just for fun, or fast, physical and fun this is a great activity for any group. A variety of some 40 different challenges to test your senses including sight, dizziness, taste, electric shocks, natures finest, mental and physical fitness and most importantly your sense of humour!! Many of the challenges are kept secret so you can be pleasantly (unpleasantly!!!) surprised. Instructors ensure the safety of everyone and set a course that is within the capability of everyone.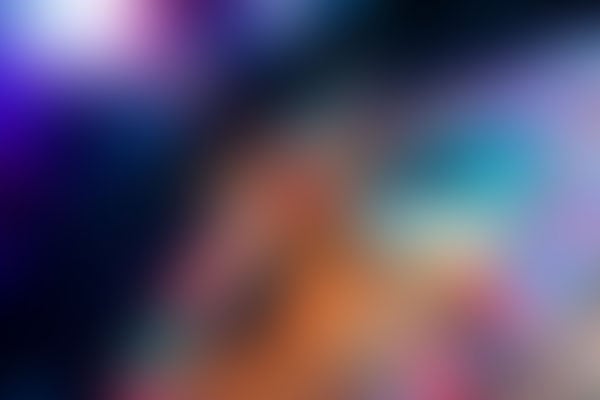 Clay Shooting
Get the big guns out!
Clay shooting is the perfect compliment to any event.
Powerful 12 gauge over and under double barrel shot guns! CAA-BOOM!
Compete against your mates to hit the most targets.
Expert tuition and all equipment.
You'll shoot between 30 - 40 shots
Beginner or experienced it doesn't matter, clay pigeon shooting is a great event for any celebration. All instructors are either BASC safe gun CPSA qualified, or have plenty of experience in the sport. With the standard guns used being 12 gauge under and overs you will be handling the perfect weapon for the modern day shoot. A minimum of 14 shots per person with our main aim to give the group the satisfaction of hitting the target
How much does
Clay Pigeon Shooting & Assault Course Challenge

cost?

- Asssault course equipped with 40 obstacles.

- 30 shots of clay pigeon shooting, using a 12 gauge shotgun.

Book all this from only £78pp - £85pp

Value for Money Guarantee
A quality package for the right price

Full Booking Protection
You're protected. We're compliant with Package Travel Regulations

Organiser Duties Just Got Easier
Hassle free individual online payments and full booking management
---