Package Highlights
>7 laps of power and mud in your very own Rage Buggy
Power around on Powerturns
Follow this with the super fast single seater dirt buggies
So much power!
> Assault course
40 Different Challenges
Challenges your senses
Plenty Of Laughter throughout the activity
Guaranteed to get your blood pumping
Prepare to be out of breath from so such laughing
What's included in
Raging Gears and Assault Course Challenge
Tear up the mud tracks of Dorset and acheive your personal best laptime. Then test yourself on a full on assault course with 40 different obstacles.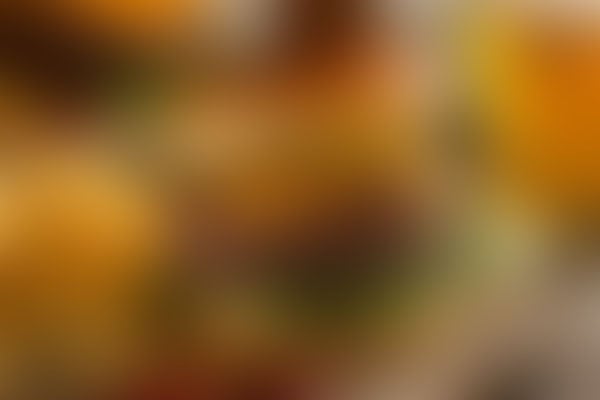 Extreme Assault Course (30 min)
40 Different Challenges
Challenges your senses
Plenty Of Laughter throughout the activity
Guaranteed to get your blood pumping
Prepare to be out of breath from so such laughing
Jump into a challenge of a different kind with the assault course activity anywhere in the UK. Just for fun, or fast, physical and fun this is a great activity for any group. A variety of some 40 different challenges to test your senses including sight, dizziness, taste, electric shocks, natures finest, mental and physical fitness and most importantly your sense of humour!! Many of the challenges are kept secret so you can be pleasantly (unpleasantly!!!) surprised. Instructors ensure the safety of everyone and set a course that is within the capability of everyone.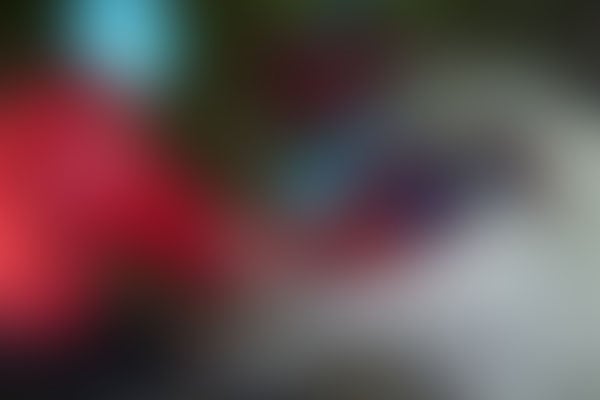 All Terrain Rage Karts (7 laps)
7 laps of power and mud
Power around on Powerturns
Follow this with the super fast single seater dirt buggies
So much power!
If you love the thrill of racing, and want to get down and dirty as you put your driving skills to the test then Dirt Buggies are for you.
How much does
Raging Gears and Assault Course Challenge

cost?

- Asssault course equipped with 40 obstacles.

- 7 laps in your very own Rage Buggy to test your driving skills and achieve a better lap time than your peers.

Book all this from only £80pp - £85pp

Value for Money Guarantee
A quality package for the right price

Full Booking Protection
You're protected. We're compliant with Package Travel Regulations

Organiser Duties Just Got Easier
Hassle free individual online payments and full booking management
---