Package Highlights
Hotel for 1 or 2 Nights
Private Murder Mystery
3 Course Dinner
Spa Hotel with Pool, Sauna, Steam Room
Priced from £129pp for 1 night
Priced from £169pp for 2 nights
What's included in
Murder Mystery Weekend
Enjoy a weekend away with friends for any kind of special occasion with this amazing Murder Mystery Weekend package.
How does it work on the night?
Your event is completely private to your group; you're not sharing with other people. The whole thing is delivered in a private dining room at a hotel. Two actors are will co-ordinate the event and move the plot along. Each of the guests is given a character to play for the evening, depending on the plot which you can see below. The evening is run alongside a meal. Typically this includes a 2 or 3 course dinner.
The event works for between 7 and 30 guests although more can be accommodated with other plots for larger groups. Each guest is sent an invitation letter prior to the event explaining their character, giving tips for costumes and what you have to do.
Where can I do this?
We can organise a Murder Mystery Weekend at almost any location in the UK, including hotels or houses. You will find some example hotels further down the page, in addition to example prices.
Murder mystery themes
We can't give much away due to the nature of the event, but here is a quick snippet of what you can expect.
For a Hen Party - The Jealous Bride:
The plot is based around a group of famous women who have been invited on to a cruise by their very rich and, equally famous, friend. These characters are based on famous people, so you may be asked to come along as Lady Gaga or Patsy or Eddie from Ab Fab. It is not long into the cruise when an unfortunate death occurs. Now who could that be I wonder??? You have to solve the case whilst eating and drinking as is befitting a hen night or weekend. The bride-to-be and groom-to-be are interwoven into the plot as integral characters, as are any other facts you wish to give us about your guests.
For a Birthday or small Corporate Event - The Curse Of Solomon's Ring:
Professor Howard Carter, the famous archaeologist, has been excavating Tutankhamun's tomb. Professor Carter has uncovered many old artefacts that were buried with the pharaohs. It is said that only bad will happen to those that interfere with the ancient burial rites of the ancient Kings. Professor Carter has been invited by the King & Queen to give a talk to their guests. He has brought with him Solomon's Ring. It is said that those who touch the ring shall discover the truth behind the curse associated with it. Will you be brave enough to touch it on the night???? Your character may be an Egyptian veiled aristocrat, a famous film star such as Mae West, Gypsy Rose Tealeaf - who has spiritual powers or even the King or Queen themselves.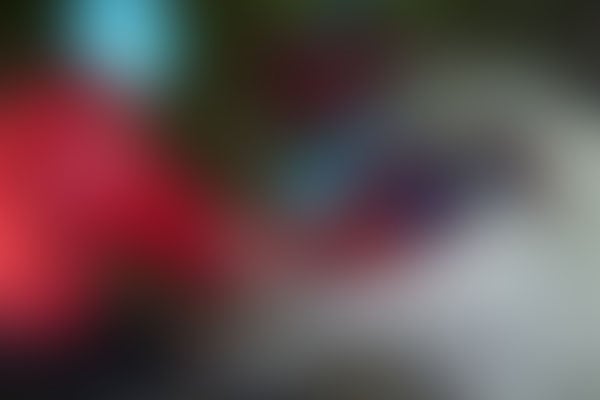 Private Murder Mystery Evening (Hen)
A great night of Mystery...
Work out who the killer is before they kill again!
A Private Event for your group, hosted by two experienced actors.
Get all dressed up in character if you want to add a bit of fancy dress.
Unlock all the clues to find and catch the murderer.
Minimum 14 people are required (but can be run for smaller groups).
Each guest is sent an invitation letter prior to the event, explaining their character, giving tips for costumes and what you have to do.
This is a fun event from start to finish.
Fantastic fun for many groups including stag dos and hen parties, birthdays, family holidays and corporate events, Murder Mystery events can be based around almost any group or theme. Murder Mystery events are available throughout the UK and can be run at almost any restaurant, hotel or pubs venue, either one of your choice, or we can make some great suggestions if you prefer. We can create a murder mystery evening or weekend to include plots and characters to suit any audience and occasion. From dinner parties, pub get togethers and a few hours fun to a full weekend in a luxury hotel murder mystery events can be designed for your special event.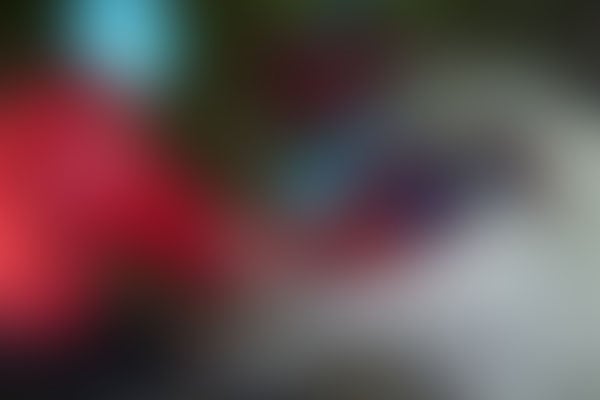 Three Course Evening Meal at Village Hotel
Add a special meal to your activity package to add that little something to your event. Whatever your tastes and budget, we can ensure you are served up a meal to remember. Almost any of our activities can fit in with your evening meal throughout the UK.
How much does
Murder Mystery Weekend

cost?

Here are some typical weekend examples of the packages we offer at selected of hotels:

Village Hotels

1 night £129 per person (based on 14+ people).

2 nights £169 per person (based on 14+ people).

Available UK wide at any Village Hotel; Bristol, Bournemouth, Birmingham (Solihull), Cardiff, Coventry, Nottingham, London Watford, Liverpool Wirral, Manchester Hyde, Leeds North and more.

All hotels come complete with an indoor pool, sauna, steam room and Jacuzzi so that you can make the most of your time. Even better, you can use these facilities from 10am on the day of check-in!

Please note that the prices increase during June-August at Bournemouth, Cardiff, Blackpool & Edinburgh.

For a full list of hotels, visit www.village-hotels.com.

Eynsham Hall (Oxfordshire)

Eynsham Hall oozes character and makes a perfect Murder Mystery setting.

Prices vary throughout the year although a 1 night stay typically ranges from £130pp to £170pp. A 2 night stay typically ranges from £180pp to £220pp.

The hotel is complete with a leisure club including an indoor pool & fitness centre.

Give us a ring today to discuss your Murder Mystery requirements.

Value for Money Guarantee
A quality package for the right price

Full Booking Protection
You're protected. We're compliant with Package Travel Regulations

Organiser Duties Just Got Easier
Hassle free individual online payments and full booking management
---